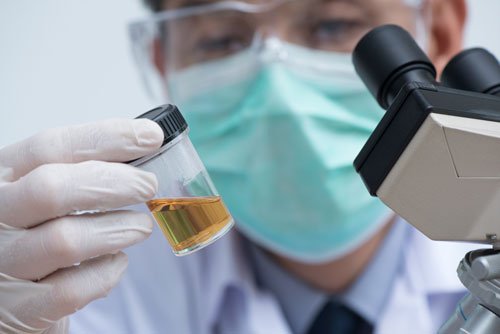 Dr. Reyes and his team of professionals welcome you to our office.
We give our patients our full attention. With a great and friendly staff our customers expect only the best. —Dr. Reyes
For more than 18 years, Dr. Rheinchard Reyes has worked hard to keep up-to-date with advances in the medical field. Due to his care and experience, patients get only the best medical care.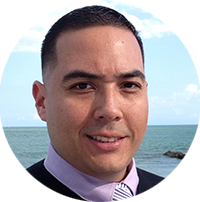 Office Manager
Randy is an FIU alumni and Miami native.With a degree in business management, he understands how to correctly organize the office and attend to every patient's needs including records and any other documents that are relevant to each case.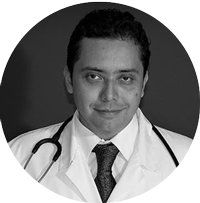 Physician
Dr. Reyes is a Board Certified family medicine doctor specializing in the Adult Medicine & Geriatric fields. He attended the Medical School of Howard University and graduated in 1996.
He has worked with various local hospitals including: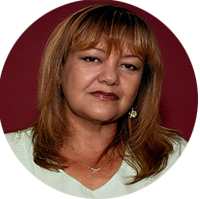 Clinical Director
Elvira is a registered medical assistant. She guides patients throughout their medical care by assisting through routine checkups, analysis, and any follow-ups.
Consult with us for FREE!